Hebei Jibao Technology Co., Ltd.
is located in Xiong'an New District in the hinterland of Beijing-Tianjin-Hebei, with a beautiful environment and convenient transportation. Our company specializes in the production of waterproof and breathable membranes, waterproof vapor barrier membranes, breathing paper, and flame-retardant waterproof and breathable membranes.
Ours Markets
Today, when the world is advocating energy conservation and environmental protection, with first-class production technology and industrial advantages, it is unique in the green insulation building materials industry. Excellent quality, perfect service, convenient transportation, express and timely logistics system, so that products cover all provinces, municipalities and autonomous regions across the country, widely used in curtain walls, steel structures, wooden structures, villas, etc., and exported to Europe, America, Africa, Russia, Australia, Japan, Southeast Asia and other countries.
Company Culture
Hebei Jibao has been practicing the values ​​of [integrity, humanism, standardization, innovation] and performance, taking [dedicating energy-saving products and forging national brands] as its own responsibility, and strives to build it through professional production technology, rigorous management, and superior equipment. High-quality environmental protection and energy-saving products, making unremitting efforts in pursuit of becoming the most trustworthy and respected green new building materials company.
Why Choose Us
Our company has professional, high-standard, quality-oriented manufacturing elites, and is a pioneer in continuous improvement and innovative product design. , And has a strong sales and after-sales service team, pursuing customer first. Always adhere to the tenet of "continuous research, innovation, and pursuit of perfection" and the business philosophy of "quality first, service first", and use its strong high-tech team to provide services to customers.
Enterprise series products are widely used in industry, agriculture, national defense, sports tourism, hygiene, home improvement, packaging, life and other fields.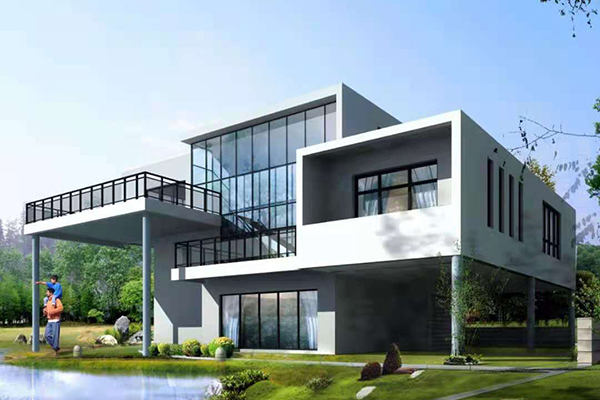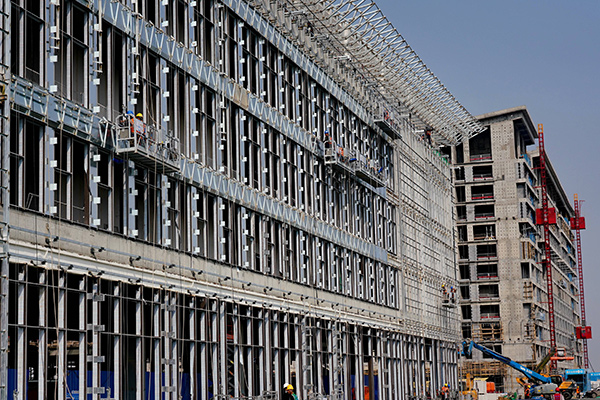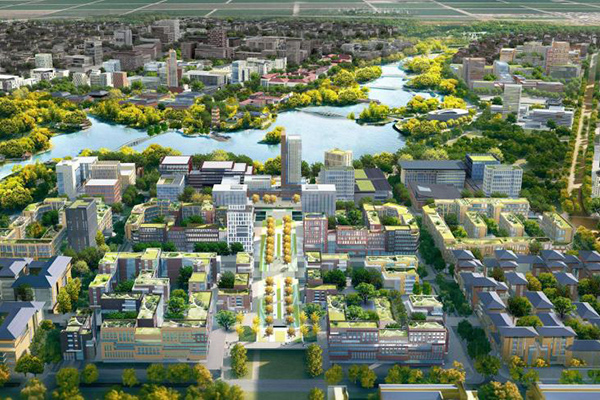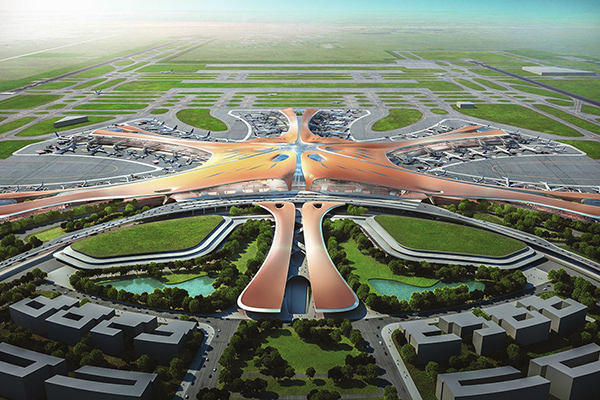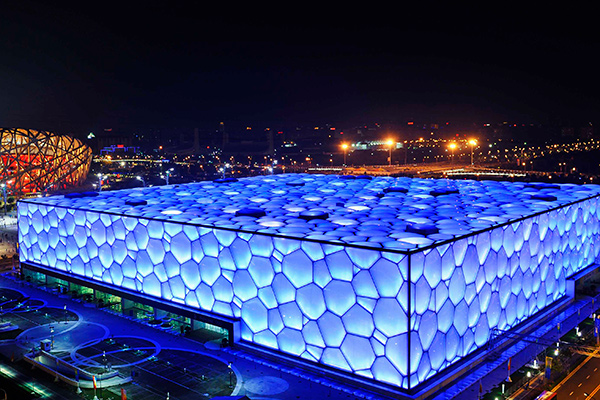 There is a long way to go, and Jibao people will face the opportunities and challenges of the times.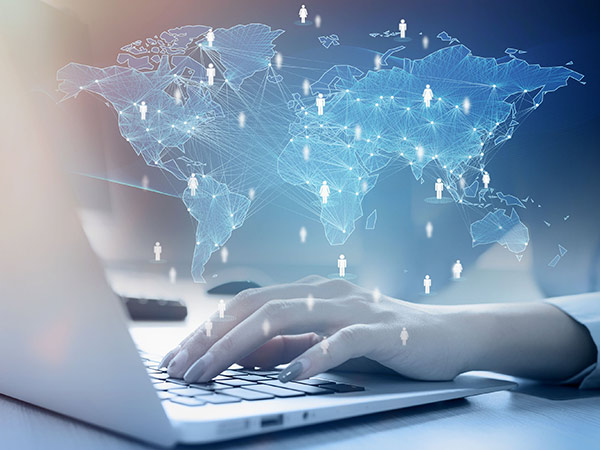 Company Vision
Continue to lock in the vision of "making the Meiben brand the preferred brand in the non-woven industry".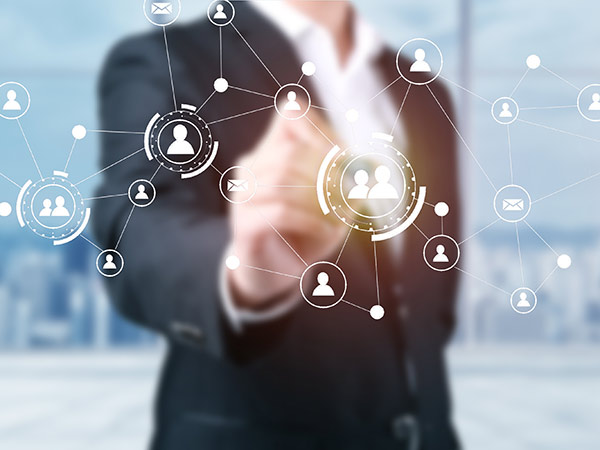 Company Mission
Insist on quality as the key to victory, and innovation as the foundation of enterprise development. Customers are God;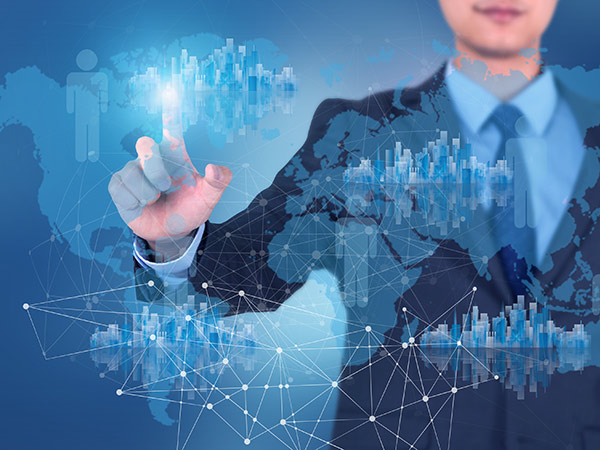 Service Concept
Continue to implement the service concept of "empathy, endless, sincere".
Work with us
Choose Jibao and achieve brilliant career!